There are several ways for organizations and businesses to participate:
Encourage Your Staff or Members to Participate
This could be as simple as asking folks to sign up to the weekly happiness emails. Or can include putting up a poster in the break room, adding a note in your newsletter, or reading out a stat or quote at the start of an online staff meeting. Did we mention that happier people are more productive?
---
Host a Happiness Group
This can be as easy as adding 10 minutes to a weekly staff meeting. Or set up a new time for people meet once a week with other people who have decided to tackle the 3 daily habits during the month. We have simple instructions to help you set this up and keep things going.
---
Run an Event in October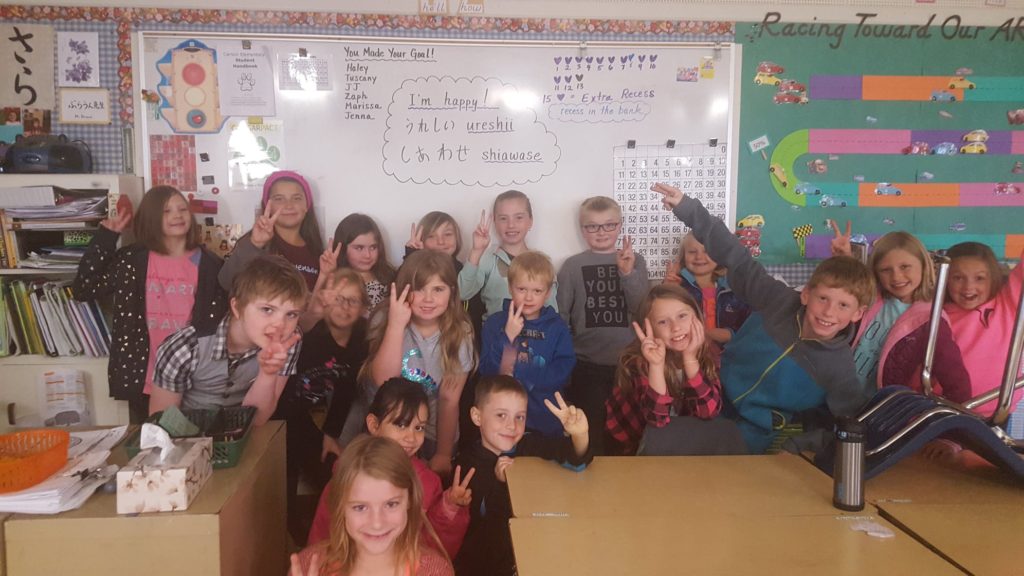 Offer something that helps make people happy and we promote it in our newsletter. Past examples include: a cooking classes, workshops, uke lessons, making a gratitude jar or journal, hikes, yoga, thank you card writing, a dice game, beer tasting, board games, etc. Events just need to be free, COVID safe, and open to the public.
---
Random Give-Aways to Your Customers
Surprise your customers with a free cup of coffee or small gift and simply mention it's for Gorge Happiness Month.
---
Sponsor a Cynic
Know someone who is a bit of a curmudgeon or a grump. Inspire them to do the habits for the month by donating a prize to give them at the end or along the way. This can be anything from weekly coffee drinks to a donation to a worthy charity in their name.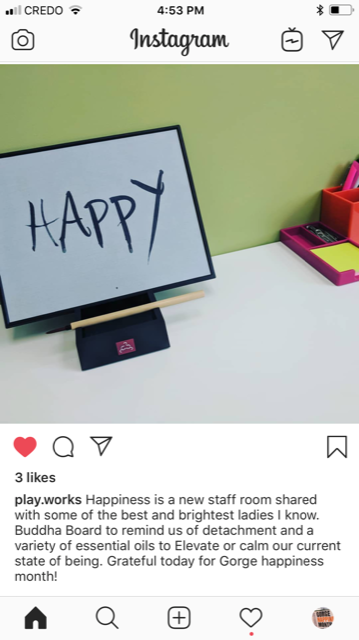 ---
Simply Help Spread the Word
The more people we sign up, the merrier – literally. Send an email to your staff or customers. Sign up to our Facebook page and re-post happiness month posts. Create your own happiness posts for us to share. Add a sign or poster to store, etc.
Send us your logo and a picture or description of what you are doing (or post it directly to our Facebook group). All events & groups will be promoted in the weekly newsletters and on the Facebook group.
Contact Emily at emily.reed@gorgehappiness.org or at 503-360-3532