We have three levels of support: PARTNER, DONOR, or SPONSOR
Become A Partner
There are several ways for organizations and businesses to participate without donating money:
Encourage Your Staff or Members to Participate
This could be as simple as asking folks to sign up to the weekly happiness emails. Or can include putting up a poster in the break room, adding a note in your newsletter, or reading out a stat or quote at the start of an online staff meeting. Did we mention that happier people are more productive?
Host a Happiness Group
This can be as easy as adding 10 minutes to a weekly staff meeting. Or set up a new time for people meet once a week with other people who have decided to tackle the 3 daily habits during the month. We have simple instructions to help you set this up and keep things going.
Run an Event in October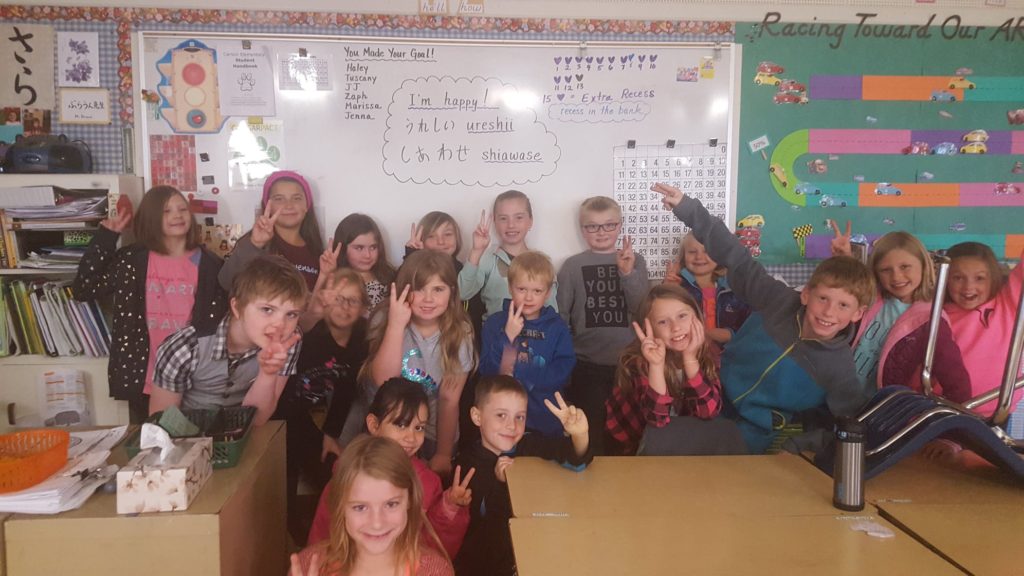 Offer something that helps make people happy and we can add it to the online calendar. Past examples include: a cooking classes, workshops, uke lessons, making a gratitude jar or journal, hikes, yoga, thank you card writing, a dice game, beer tasting, board games, etc. Events just need to be free, COVID safe, and open to the public.
Random Give-Aways to Your Customers
Surprise your customers with a free cup of coffee or small gift and simply mention it's for Gorge Happiness Month.
Sponsor a Cynic
Know someone who is a bit of a curmudgeon or a grump. Inspire them to do the habits for the month by donating a prize to give them at the end or along the way. This can be anything from weekly coffee drinks to a donation to a worthy charity in their name.
Simply Help Spread the Word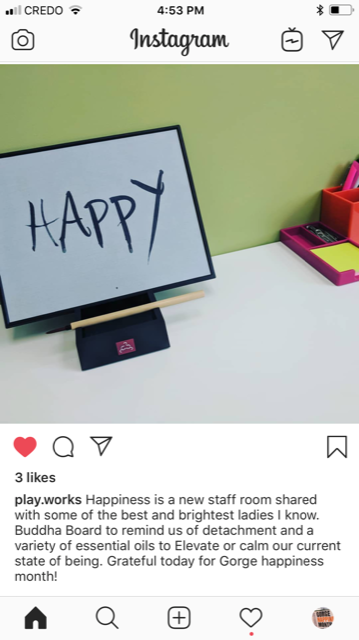 The more people we sign up, the merrier – literally. Send an email to your staff or customers. Sign up to our Facebook page and re-post happiness month posts. Create your own happiness posts for us to share. Add a sign or poster to store, etc.
All partners are listed on website. Send us your logo and a picture or description of what you are doing (or post it directly to our Facebook group). All events & groups will be promoted in the weekly newsletters and on the Facebook group.
Contact Emily at emily.reed@gorgehappiness.org or at 503-360-3532
---
Become A Donor
Donors are the lifeblood. Choose from a menu of items from $10 to $200 that can help us with printing, banners and spreading the word at events.
Organizations or businesses who donate more than $100 or volunteer more than 4 hours add their logo added to the poster.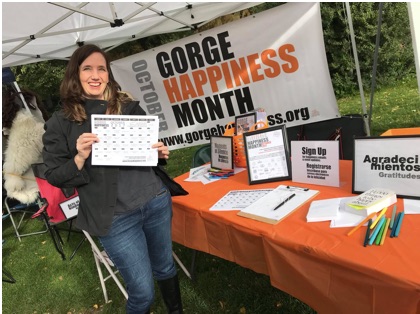 $10 donation will help us print 1000 calendars to give away
$40 donation will help us print and distribute posters to one of the 13 towns in the Gorge
Donate 2 hours to help hang posters in a Gorge town
Click here to donate by credit card or paypal:
---
---
Thank you to these donors for helping to make Happiness Month possible this year!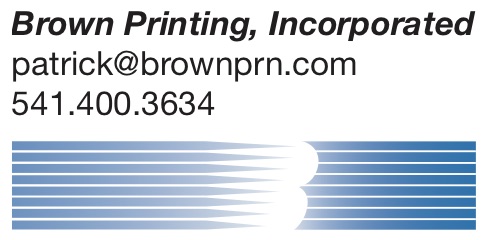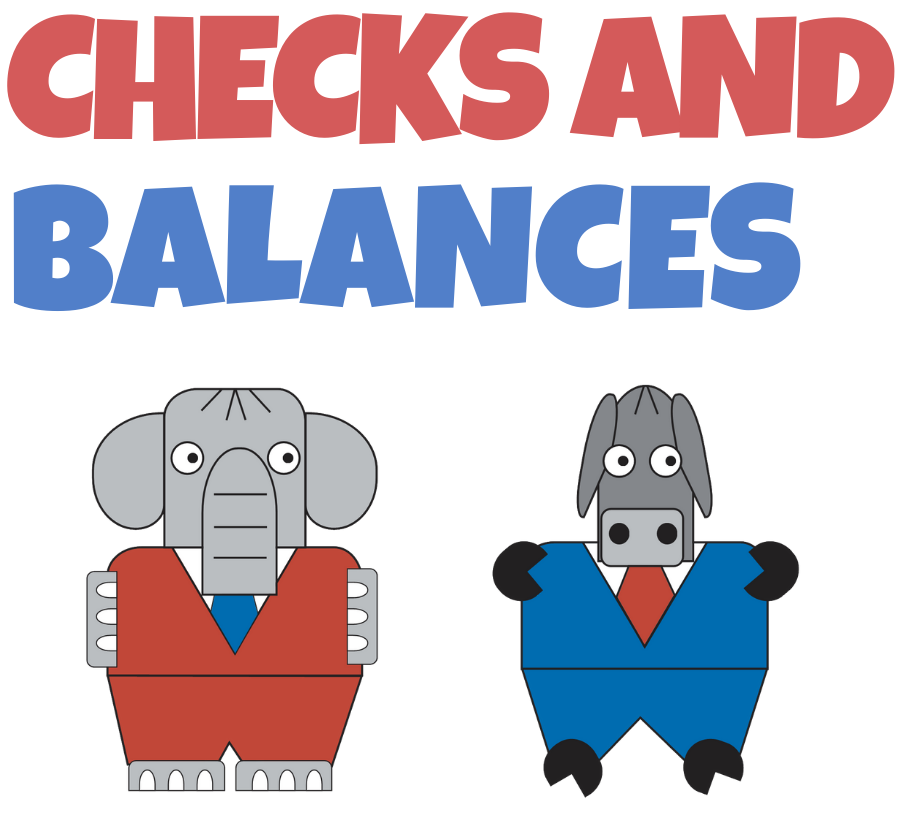 ---
Contact Emily at emily.reed@gorgehappiness.org or at 503-360-3532
---
Become A Major Sponsor
Major sponsors are the heart of the project, helping us bring connection and health to the wider Gorge. This year we made the decision to not actively seek sponsorship due to the increased economic need in our community.
A huge thank you to our past Sponsors for help making it all happen over the past 4 years!
Contact Emily at emily.reed@gorgehappiness.org or at 503-360-3532